Trim the palm tree that keeps smacking the house when the wind blows. Check
Trim the bushes that have been nothing more than a haven for wasps and MULCH the trimmings with that fancy Toro mulching mower….grass cut & bushes cleaned up at the same time 🙂 That's like catching 2 fish with 1 cast. Check
Install new trolling motor….same brand, lb thrust, shaft length….old Minn Kota lasted 14 years with severe abuse & never let me down once. 24V x 65 lb thrust Minn Kota Maxxum. Check
Perform FCF (aviator talk for Functional Check Flight) on new trolling motor. Check
I wasn't the only one that had the same idea. Gary Towers with his friend Joe were out on Griffin throwing lipless crankbaits when Gary got this nice bass. Hey Gary, how come Joe is never pictured?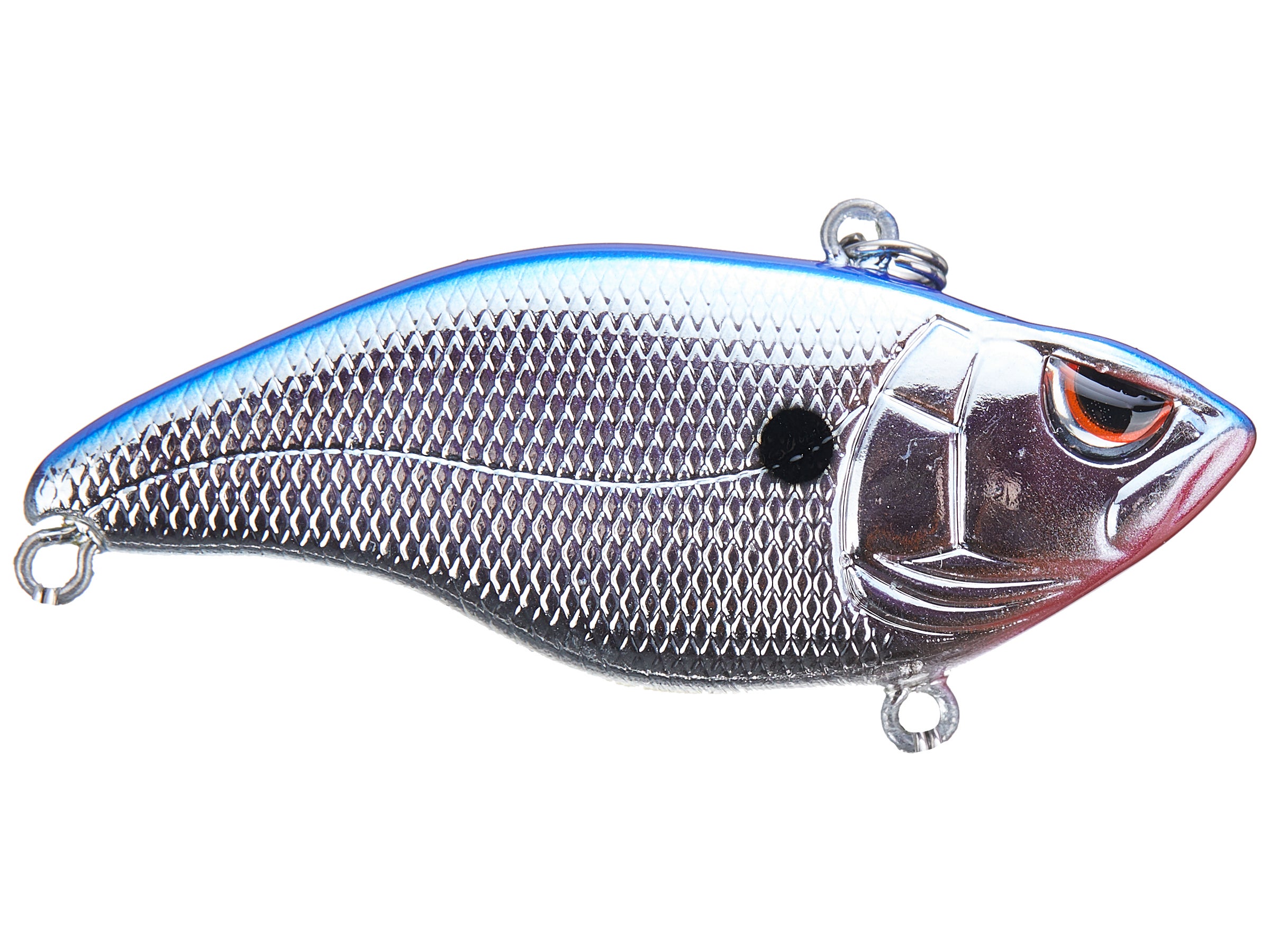 Here's Ken Fox fishing at Long Lake in Michigan with a 5.12 oz smallmouth….not much of the fish but you get the idea. Ken went on to say he caught his fish on a Smithwick 5″ jerkbait in 4′ of water near a rock pile. Ken said the fish went airborne 3 times & appeared much larger. Only problem I see is that you need longer arms for a better picture.
Florida Governor Scott declares a state of emergency with 51 counties being affected by his order from Tropical Storm Hermine….so what do I do? See item 4 above….I was on the water at 0930 with my favorite Aruku Shad & caught 4 decent fish with the largest being a 6 lb 4 oz.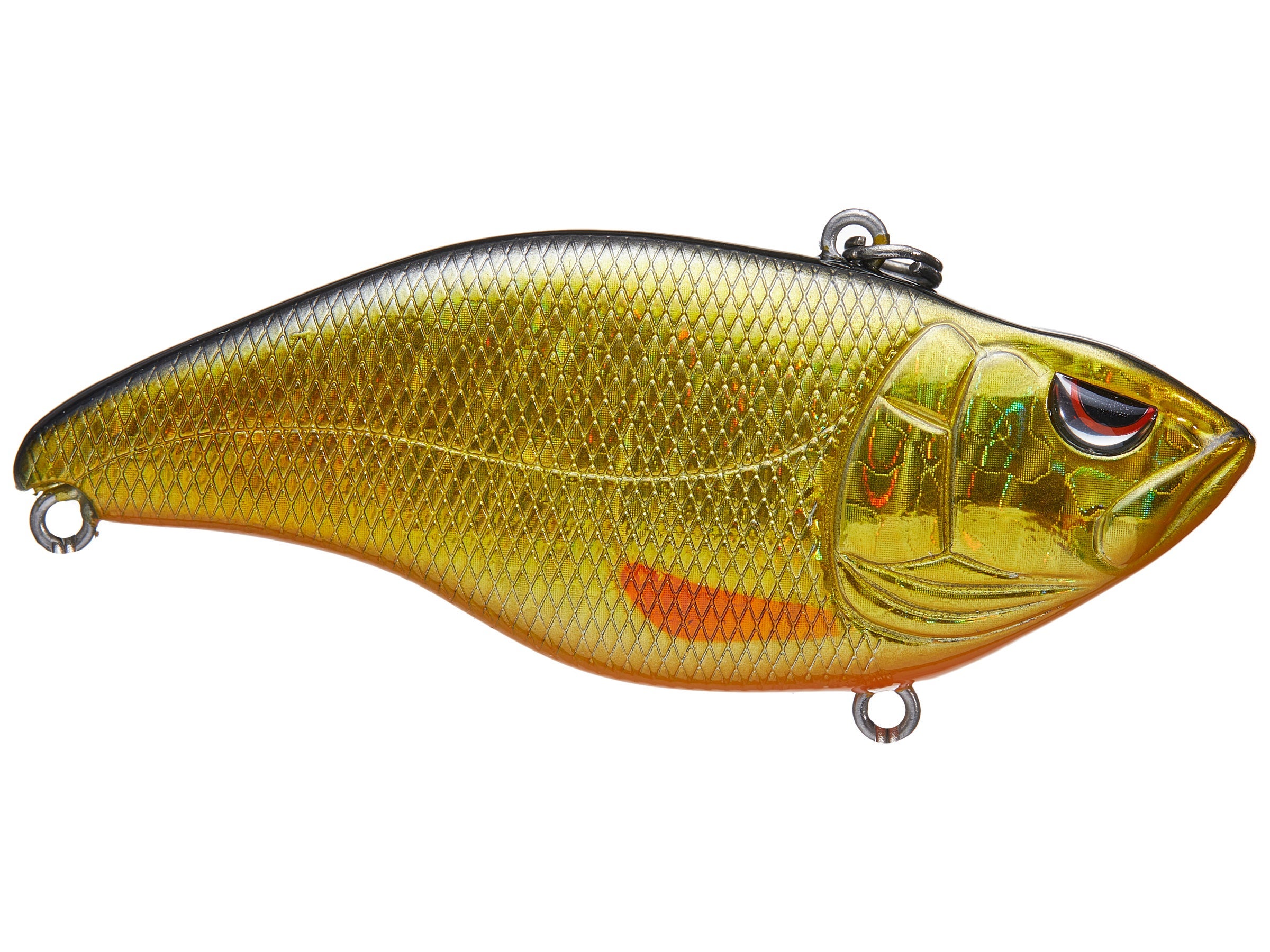 Two of our regular supporters on here, Wayne Barksdale & his wife, have recently sustained health issues. Wayne told me today that they are both on the mend & will be out on the water soon. Here's wishing you both a speedy recovery.
Did I mention the trolling MOTOR performed flawlessly? Just ensure that rope you pull on to place motor in the stowed position is properly routed….duh!
Steve Henderson