You may be asking yourself, "Is anyone catching any bass because I sure as heck haven't been"?!?! Wayne Barksdale & his fishing compadre, Sam Skaggs, were on Griffin recently throwing the gambit over patches of eel grass & hydrilla with success. Check this 6.12 that Sam caught on May 2nd. Yeah I said the same thing. Sure beats catching 12″ squeakers unless you're fishing for specks. Barksdale said they'd caught 50 bass but mostly schoolers. The same area the following day produced 3….ugh!
On May 10th, yours truly, fished a hi high dollar small club tournament on the Tsala Apopka Chain out of Floral City. There were 13 boats that were casting for bragging rights mainly. Having fished here several times, this lake can be tough at best. Of the 13 anglers 51 bass were caught, 1st place (ME) had 5 that weighed 17.64 lbs. Big Bass (ME) weighed 7.36 lbs.
The morning started with throwing a hollowbody toad. Within 30 minutes I had 2 keepers. Things were looking real good….then there was 2 hours of nuthin. I mean not even a sniff. Some 4-5 years ago I'd caught a 7.97 lb bass off some rocks. Earlier I'd witnessed a familiar foe at the area but thought MAYBE the bait I'm using might produce results. After about the 4th cast BANG. It was on like a terd of hertles. Talk about a cluster….picture his….net is on the back deck….upon reaching for the net it's tangled on a boat cleat….you HAD TO HEAR ME….wtfsobgdmf = Definition = Want This Fish Since Only Big Gals Do Make First. And you thought otherwise??? Finally getting the net loose I scooped up what appeared to be a behemoth. Rick Clunn recently caught a giant on the St. John's River and cameras were showing his hands shaking afterwards. That was me. When that fish hit a lipless crankbait I knew it was big. Unfortunately it was short of 8 lbs that would have qualified for https://www.trophycatchflorida.com/. Never the less, it afforded me the win….enough $$$ to cover a new weigh bag & a rubber landing net. The bait used was a lipless Spro Aruko Shad pictured below. I do change out the hooks with heavier KVD Triple Grips Size 2 & throw it on 12 lb mono. I've caught more large bass on this bait than most any other lipless I own. Thanks to local Pro Angler Tim Fredrick for this tip.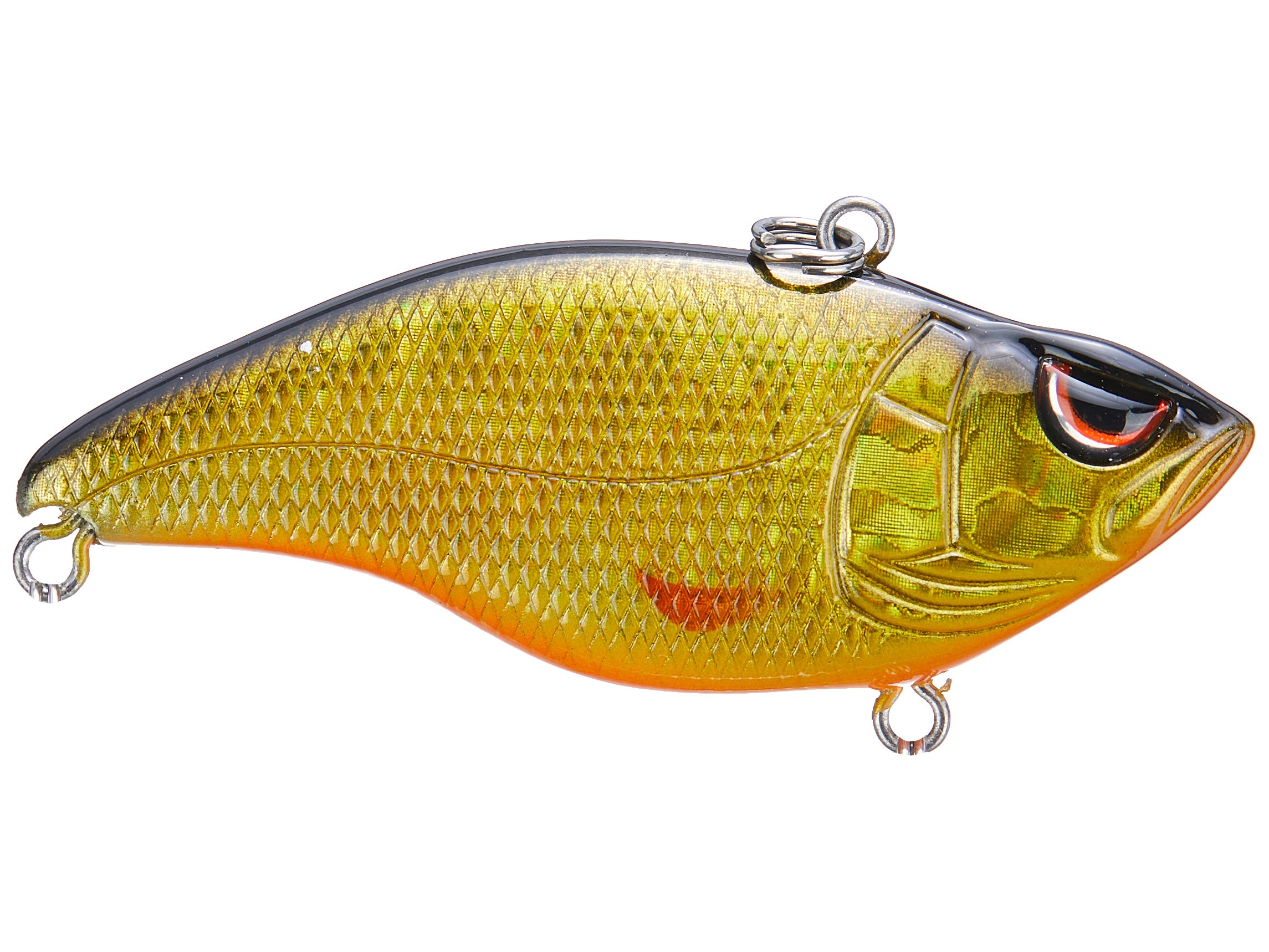 Special thanks to FWC Administrator Marty Hale who retired this month after 30 plus years of service. Marty has helped us over the years with many seminars. His input to our sport and fishery does not go unnoticed. His devotion has helped us now and far into the future. All the best to Marty & his wife as they enjoy their golden years.  
Steve Henderson