A few are finally learning that the best way to get my attention is to text me a picture….NO not those kinda pictures….I'm referring to fishing here.
Dan (L) says he caught this bass standing on the bank at Herlong Park launch ramp at Griffin.  Many fish of this size are released around boat ramps after small bass tournaments. Ever wonder why the boaters aren't fishing the area? Lot of times this can be deemed as OFF LIMITS. Dan said he caught this fish on a white & chartreuse spinnerbait. The bass was 22″ long. BTW – Dan is Waylon Padget's step-dad….Nice job Waylon showing the "Daddy Dan" how it's done 🙂
Ed Leonard has a couple that devoured toads while fishing the pads at Deaton. Although the bite had subsided dramatically, they can still be caught with PLENTY of patience & casts….He'll be holding walleye & saugeye much larger than these toothless critters he's showing us….Ed's heading back to Ohio to Indian Lake that's well known for saugeye – that's a cross between a walleye & sauger….a real dumb fish that eats bass lures. Love catching dumb fish.
Rick Cope (L) holding his 8 lb 2 oz tournament Big Bass caught at Astor on the St. Johns River. Rick said the fish spit up a tilapia that cost him 1st place by less than an ounce. I feel your pain Rick. At least you can get a $100 gift card from Trophy Catch. Rick said his bass ate a swimbait….For those not familiar with Trophy Catch, click on it at the top of the page & sign-up. It's free.
This 5.14 ate a Spro Aruku Shad that was no where to be seen….She inhaled it. I'll take em like this every day. Caught 4/18/16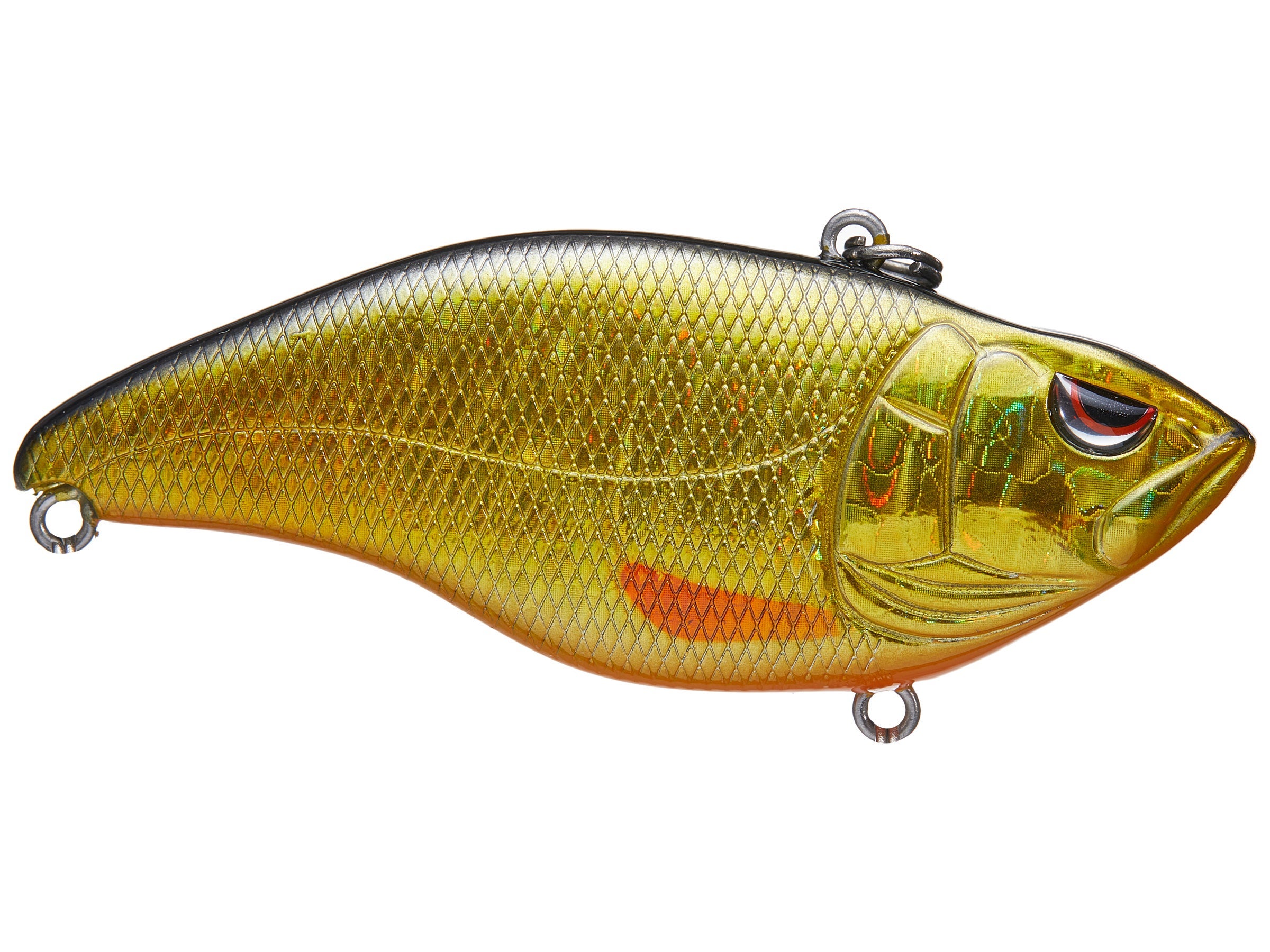 If you're heading north for the summer, send us some pictures back & we'll may make you famous on the world wide web.
Be safe & see you back in the fall.       
Steve Henderson