Lake Murray
Columbia, SC
Being a co-angler in any situation fishing a bass tournament isn't the easiest especially when you're fishing behind a seine….as many pro's are, leaving the back of the boat co-angler with little water to try to scrounge up a bass. What do you do?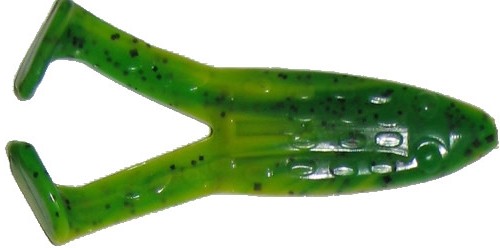 Ask Belmont, NC angler Brian New….he caught most of his winning fish on a buzzbait rigged with Charlies Worm's Hoppin Frog. The 7 fish he weighed in for 2 days totalled 15-14….earning him a suhweeet $50,000.
As for the pro's, Lynchburg, VA angler Philip Jarabeck is leading with 26-4 while well known former champion Brent Ehler has 25-12 & sits in 2nd place. The 20 pro's vying for the top spot of 500K in cash & prizes range from Jarabecks 26-4 to 20th place Paduka, KY angler Dan Morehead with 15-13. The kicker is the top 10 from Saturday are the ones that will be fishing on Sunday.
The 2 final day weigh-ins, Aug 16-17, will occur at 5 PM eastern and "may" be streamed live on the web. So if you don't want to wait for the TV version….there ya be….
Look for day 3 results to be posted later.
Steve Henderson
Steve